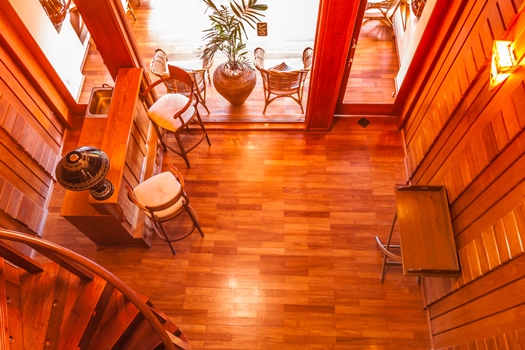 Myanmar is a jewel that many people are yet to discover. There is so much to see and do in this great country. Whether you are here as a tourist or on a business mission, your days will be packed with activity. As a tourist, you will spend a lot of your time viewing the beautiful landscapes of Myanmar. You will interact with the friendly people of Myanmar and learn a lot about their cultures and traditions. You must sample our cuisine as well because your trip here will really not be complete until you try some of our delicacies. If you are here on business, your days are likely to involve lots of meetings and/or conferences with other business people or government officials. These engagements are typically very hectic and will leave you feeling very tired and worn out. You will certainly need a way of letting off some of the steam and the Canopy Bar at Hotel by the Red Canal is the ideal place to unwind.
As is often the case, hotels do have bars within them where guests staying in the hotel can enjoy drinks in their spare time. Of course people who are not staying in the hotel can also drop by for some drinks especially if they want to hang out with friends or associates staying at the hotel. Hotel by the Red Canal is no exception and the people serving at the bar are friendly and wholly dedicated to making your stay at the hotel as enjoyable as possible.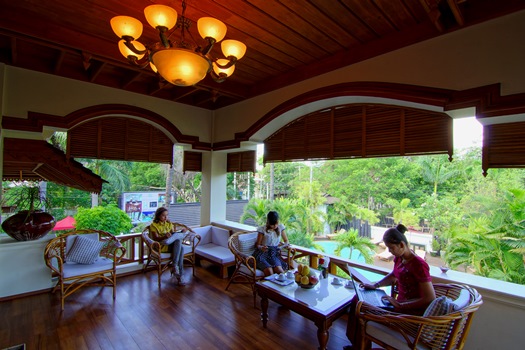 The Canopy Bar caters for every visitor's needs. If you want to spend some time alone enjoying your drink you are much welcome to do so. You are likely going to be feeling very tired after traversing the idyllic countryside taking in the breathtaking sights. A few cool drinks before dinner will definitely help you to relax as you usher in the evening. You can order for any drink of your choice that will help you to loosen up. The Canopy Bar is also ideal for visitors who want to have some private time with friends or associates. Sometimes you can't finish the day's work in the office and so you need to talk business with your associates away from the office. Or maybe you want to meet privately with some of the contacts you've made in the country away from the public eye. The Canopy Bar will make for the perfect place to talk business with your friends.
Java Jive
Have a freshly brewed cuppa your style: steaming hot or iced
Enjoy a tête – a – tête with your traveling partner
Or a quiet moment to yourself